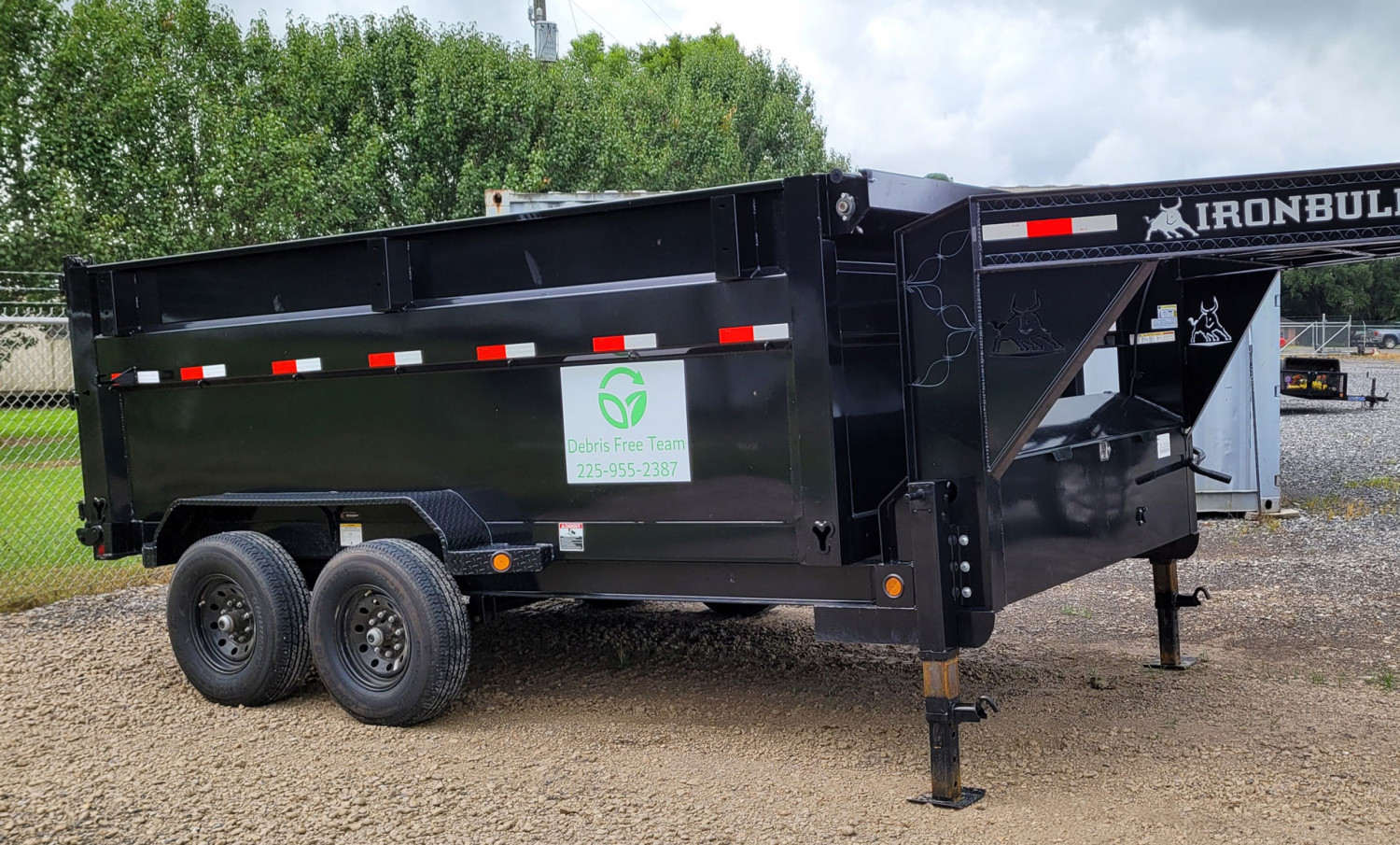 Commercial Property Cleanup
Providing comprehensive cleaning services
When it comes to commercial property cleanups, no request is too complicated for our team. You can hire us to:

Clear away storm debris
Empty exterior trash cans
Remove construction debris
Pick up litter in your parking lot
Clean your dumpster or recycling area
We can even pressure wash your outdoor surfaces to remove built-up dirt and grime. Reach out now for more information on our construction debris removal or other commercial property cleanup services.